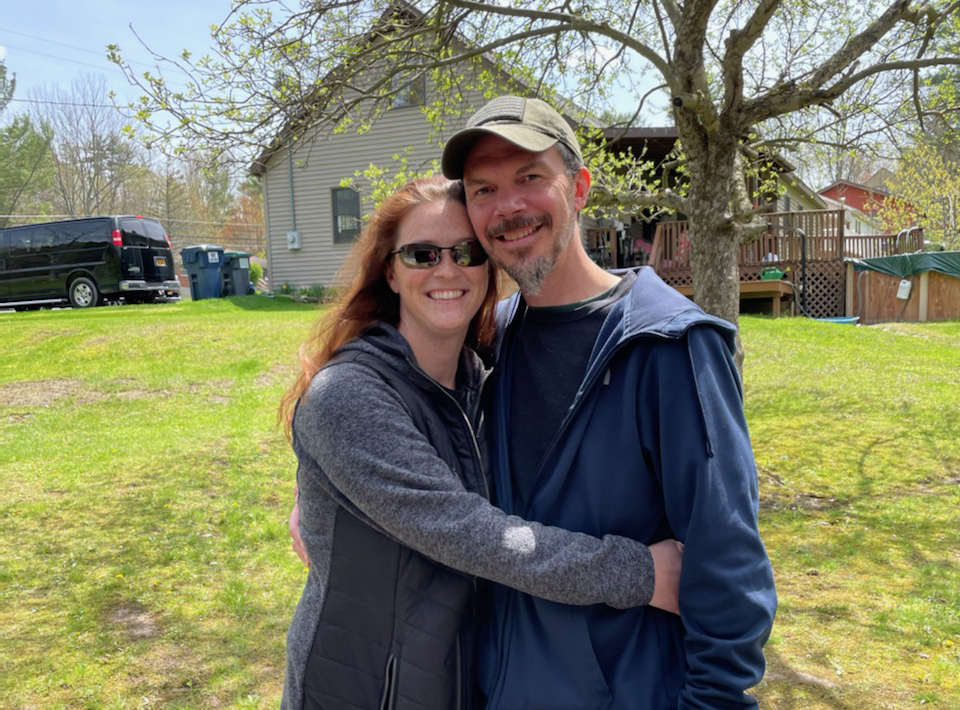 About Us
Welcome to Baby Mac Frenchies. Our names are Jess and Rich, and we are a small family breeder raising superior quality AKC French Bulldogs, where health, temperament, structure, and color are our main focus.

I am a Veterinary Technology graduate of Medaille College located in Buffalo NY. It wasn't until St. Patrick's Day of 2017 when I got my first french bulldog "Mackenzie" that I absolutely fell in love with the breed! "Kenzie" has brought so much joy into my life! I began thinking..........how can I spread this joy to others?

With my experience, love for the breed, and with the help of my friends and family, we have begun our own breeding program.

Our partners and friends Amy Tallurico @ T-Luxe French Bulldogs and Nicole Batista @ The French Magnolia will be working with us to turn this dream into a reality.

Please browse our website and check out our babies and their incredible lineage. Our foundation girls include T-Luxe's Amazing Grace and the famous Orange Frenchies California Poppy. These girls will be the foundation of our breeding program (Baby Mac Frenchies).

Thank you all for following and supporting us in our new adventure. Feel free to contact us if you have any questions.